With the success of responding to millions of customer satisfaction for their good health for more than two decades. Sriya Life Science is among the leading Pharmaceutical Third-Party Contract Manufacturers. As a pharmaceutical company, we are engaged in the manufacture of third parties for the market for active care and the provision of high-quality medicines at an affordable price. Sriya Life Science Contract Manufacturer Company from India making the best manufacturing of third parties for the export of medicines through and abroad in an international field.
Our commitment to the quality and rich experience of the industry as well as the ethical values of the companies have come a long way to achieve worldwide recognition as a third-party contract pharmaceutical company. We have the image of a widely recognized manufacturer of an injection solution, last tunnels for dried and liquid products, liquid syrups, dry syrups, eye drops/ear/noses, pre-filled syringes, and non-sterile/sterile ointments.  Our company believes in the satisfaction of social responsibility, the preservation of fundamental values, and the expansion of support for society beyond commercial motives. As the best third-party pharmaceutical company in India, we have real efforts to alleviate the suffering of humanity and make drugs affordable for everyone.
Benefits of investing in third-party pharmaceuticals SERVICES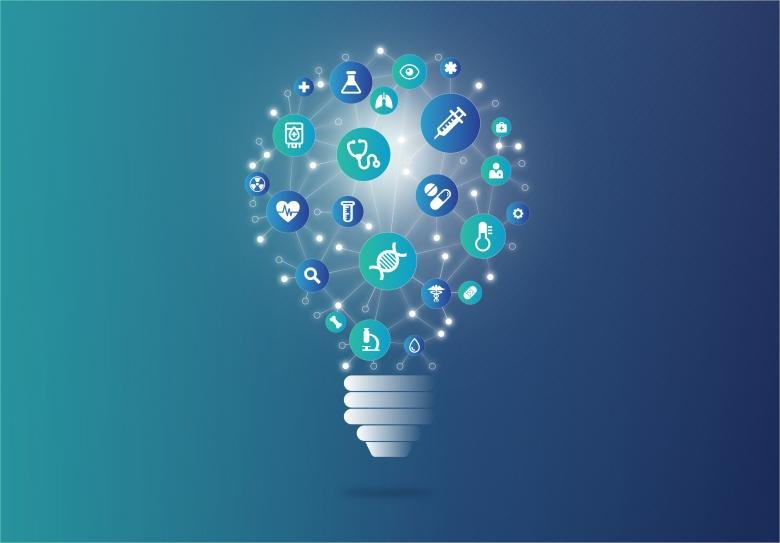 ACCELERATING INNOVATION IN PHARMACEUTICAlS
In our pharmaceutical industry, innovation means developing and enhancing medicines and vaccines for patients who might need them, as well as providing doctors with the widest range of possible treatments for patients with essential healthcare outcomes.